by Tony Nash
Hello to my followers, those I'm following, and all curious visitors,
I was planning on originally doing Part 2 of my Epics series on the Russian version of War & Peace, but activities with the family, and an annoying cold set that back a little, which I'll hopefully finish up come next week, so I thought something different would be cool to do.
Inspired by Mike's Take on the Movies write up on a good cast for a remake of the classic war film The Dirty Dozen, I figured I would do my ideal cast for a take on a Classic film/story. Now I'll be doing my cast from old school actors/actresses from the 60's and 70's and instead of a remake, I'll be discussing who'd be perfect for a general adaption for a Classic novel.
Agatha Christie's And Then There Were None is a classic in both literature and the film world with at least five adaptions done for the big screen and TV. My take on the story would be an adaptation of her stage play version like the others, but I would retain the character names from the novel, and I would do it in a homage to the Italian Giallo, with actors and actresses associated in some way or another with the genre. Never being one to settle on just one person, I'll list two to three actors a role and let you decide who'd be better suited.
If you have any suggestions, feel free to list them in the comments below, remember this is all in fun, and a nice idea for budding filmmakers who love the classics
Since the film will be done Giallo mystery style the Italian title of the film is
E Poi non C'era Nessuno (And Then There Were None)
Gianni Garko,
George Hilton,
and Jean Sorel
as Philip Lombard/Charles Morley
With Christie describing Lombard as suave and mysterious, either of these two guys would fit the bill very well. Garko has the suaveness and sophistication, while Hilton has the mysteriousness and charm.
Margaret Lee,
Nieves Navarro
and Erika Blanc
as Vera Elizabeth Claythorne
Either the British bombshell, the Spanish beauty, or the Italian goddess would be wonderful as the beautiful and equally mysterious Vera Claythorne. As the character reveals little about herself until mid point, these beauties each embody the characteristics.
Charles Vanel,
Alain Cuny,
and Anthony Dawson
as Justice Lawrence John Wargrave
With the character usually being depicted as an older sophisticated fellow, any of these classic era actors would work in the part. And that some of them have played homicidal types in the past, is a plus.
Ugo Tognazzi,
Lee J. Cobb,
and Richard Johnson
as Doctor Edward George Armstrong
With the character being something of a cynic, a drunkard, and a fatalist, either of these crusty types would be be suited to the role of the doctor.
Anthony Dawson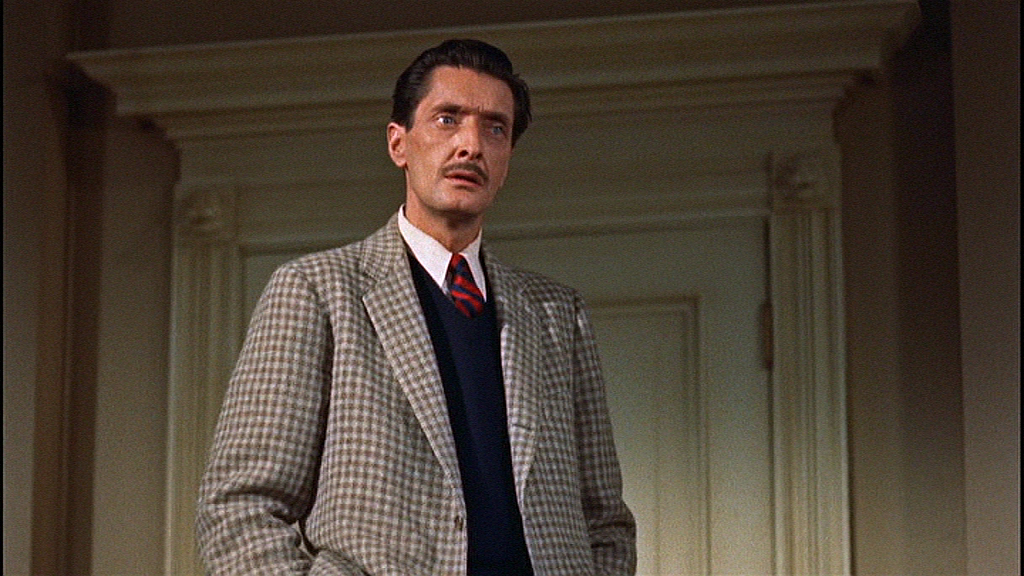 Leo Genn,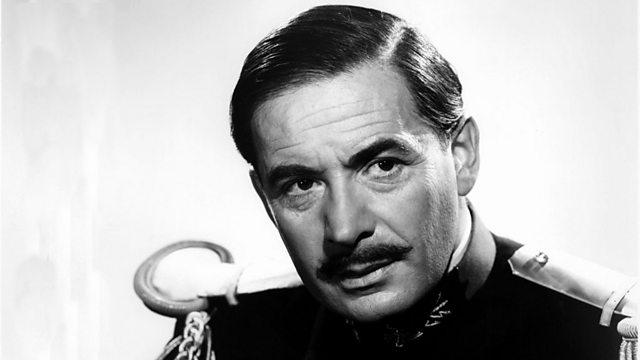 and Stanley Baker
as Detective William Henry Blore
Anthony Dawson comes up again here, as he's work well with either role. Leo Genn also appeared in the 1965 version titled Ten Little Indians as the General, but as he also played smug slimeballs, he'd work well in the Blore role. The same can be said for Stanley Baker.
Suzy Delair,
Giulietta Masina,
and Alida Valli
as Emily Caroline Brent
This role is probably the toughest to cast as you need the right mixture of older sophistication and coldness. So for this I decided to go with three actresses I believe could pull off the role.
Howard Vernon,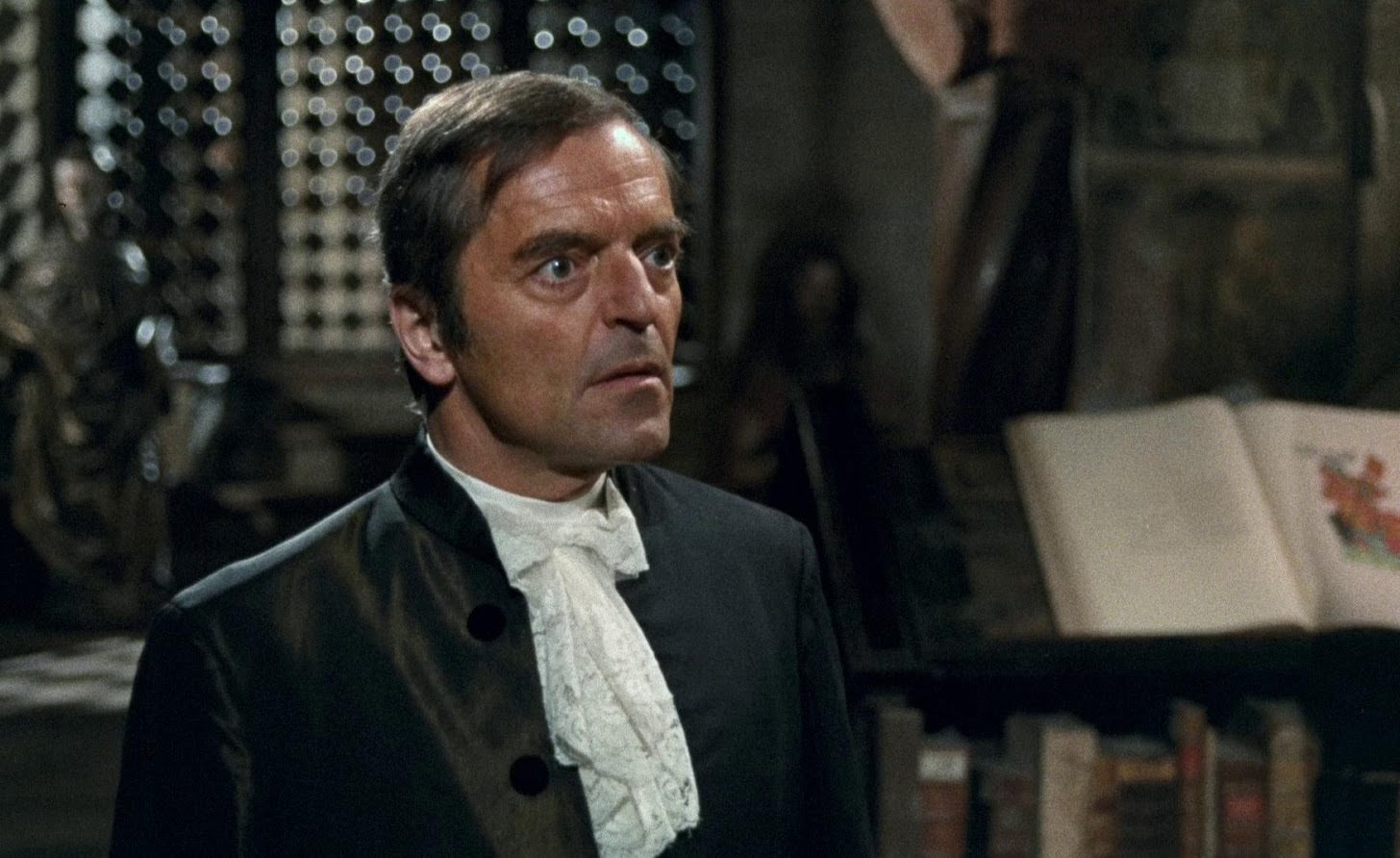 Salvo Randone,
and Fernando Sancho
as General John Gordon MacArthur
Another part that's a little difficult to cast as an older performer with a certain sense of world-weariness or life fatigue is needed. Another three actors I believe could tackle the role
Ivan Rassimov,
John Steiner,
and Claudio Camaso
as Anthony James Marstson
Either of these three men can play the slimy, arrogant, and amoral first victim
Ciccio Ingrassia,
Federico Boido,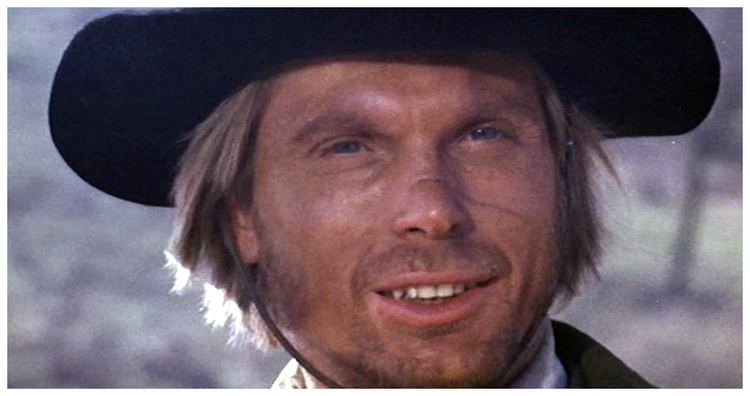 and Luciano Rossi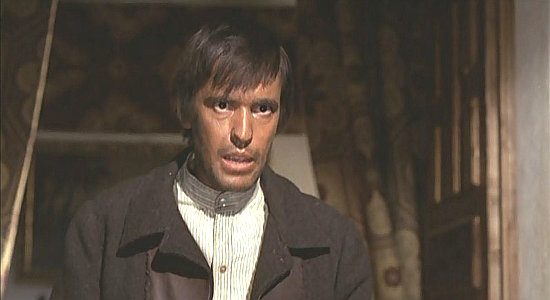 as Thomas Rodgers the Butler
Ingrassia, normally known for being one half of Franco e Ciccio with Franco Franchi would look good in a change of pace role. Boido and Rossi rarely got substantial roles, so they'd be great in the part.
I can't really think of anybody to play the part of Ethel Rodgers, so if anyone has any suggestions there, please let me know.
and finally
Corrado Gaipa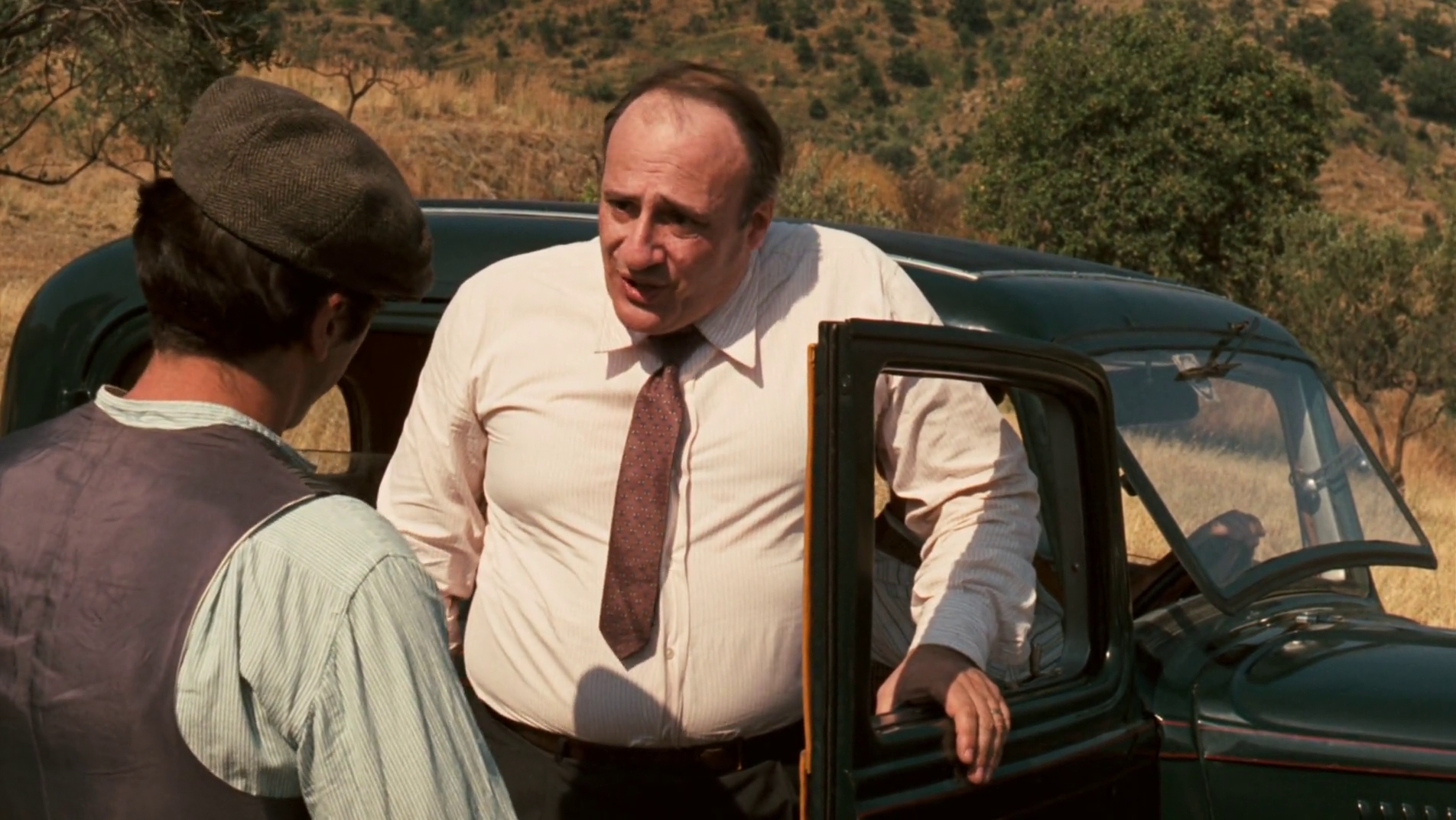 as the voice of Mr. U.N. Owen.
Raspy and crisp, this solid character performer and voice dubber has the perfect vocalization for sending the guests on their way to doom.
Hope you all enjoyed this little idea of mine, and let me know in the comments any ideas you have for this or suggestions.
All images courtesy of Google.com/Google images and their respective owners
Filed under: Film: Special Topics