From Tony Nash
Hello to all my Followers, those I'm Following, and all Curious Visitors,
I'm still enjoying my Holiday Break from regular posting, but I've had this idea on my mind for a couple of days now and this Season is the right time to share it.
The COVID-19 Epidemic as we all know has practically affected everybody World Wide, but non more than the small business owners, including Blu Ray release companies. Now many of these fine companies have been able to persevere in spite of this chaotic time, thanks primarily from being able to buy directly from their websites or Amazon and its European branches, but still I believe these companies deserve praise and a shout out to keep their spirits high and fan interest up, so here are some of my favorites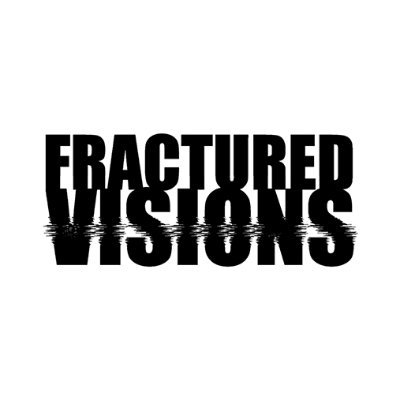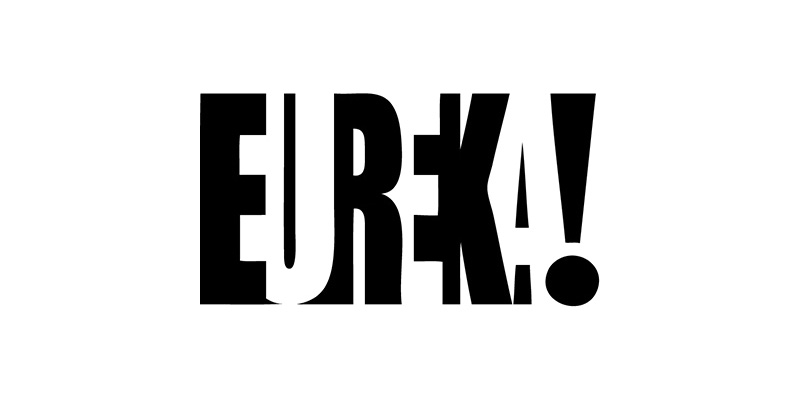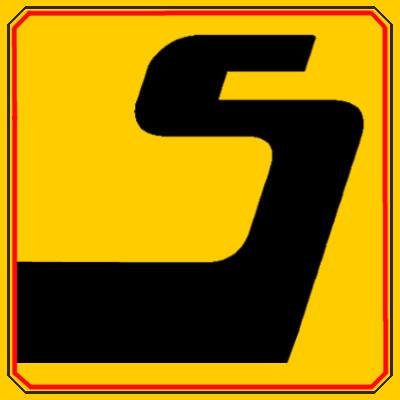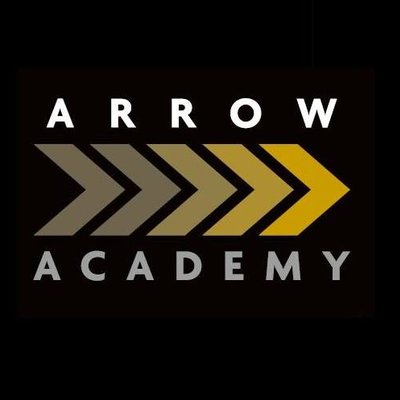 Now the majority of these companies we all know to some degree already, but I'd like to take the time to highlight a couple.
CAULDRON FILMS was started by Jesse Nelson, the owner of Word-Wide Blu Ray and DVD distribution company DIABOLIKDVD, with the intent of bringing back from obscurity some of the smaller and less focused on genre films from Europe, mainly from Italy and Spain from the looks of their first 4 releases. I have already pre-ordered their recent restored edition of the Mystery Giallo The Crimes of the Black Cat, and from the looks on both their website, and the info on the GRINDHOUSE CINEMA DATABASE, they've put in quite a lot of time and effort in the restoration which shows they really plan on giving every release their all for fans to enjoy.
FRACTURED VISIONS originally began as a yearly Film Festival in the United Kingdom, and has recently announced they plan on moving into Blu Ray releases as well. Their first release will be the Italian Action Crime Thriller Silent Action with Tomas Milian, Luc Merenda, and Mel Ferrer, slated for retail release March 25th 2021. I highly encourage everyone to give this company support and help them to make more of these releases a possibility in the future.
88 FILMS, MONDO MACABRO, and SHAMELESS FILMS we all know pretty well, but I wanted to give them an extra bit of a shout out as their limited crew run companies that deserve a lot more love and attention so they can continue to grow and expand.
Now I know this last year has been a tough one for everybody, including is cinema lovers as we had be relatively selective when it comes to buying Blu Rays and DVDs as many of us weren't able to work as much as we wanted to and be able to put aside some of our paychecks to indulge every once in a while, but I hope as we return to normal throughout 2021 we're able to give these companies an extra dosage of support so they can get that extra push that they didn't necessarily lose on account of the Pandemic, but definitely experienced a few curveballs from it. Just by supporting them directly via purchasing their products, or recommending them to people in and around where they're located is more than enough to give them a hand.
All images courtesy of Google.com/Google Images and their respective owners
For additional information and to support them
https://88-films.myshopify.com/
https://www.cauldron-films.com/
https://www.mondo-macabro.com/
https://mondomacabro.bigcartel.com/
https://www.shameless-films.com/
https://www.kochmedia-film.de/blu-ray/page/1/view/film/
https://lechatquifume.myshopify.com/
https://vinegarsyndrome.com/password
https://www.facebook.com/severinfilms/?ref=py_c
https://www.facebook.com/vinsyn/?ref=py_c
I've also included the SEVERIN and VINEGAR SYNDROME Facebook pages as their websites are currently offline and down as they sort and ship everything out from their big Black Friday sales.
Filed under: Annoucements